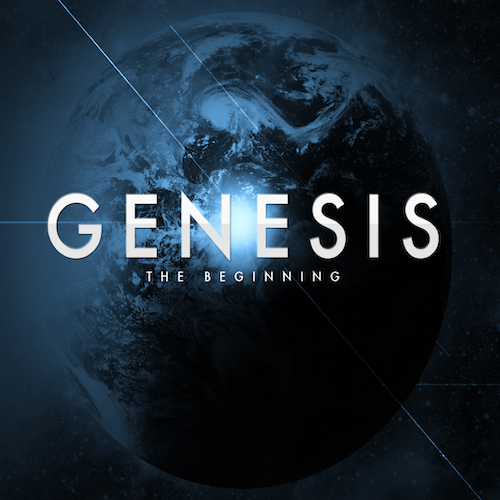 ** TECHNICAL DIFFICULTIES **
We apologize but we continue to have some technical issues in the recording of our weekly messages. The audio will frequently jump forwards by a second and you may miss out on a word or part of. Thank you for your patience as we work through these issues! 
SERMON TEXT: Genesis 6:5-13, I Peter 3:20-22, 2 Peter 3:3-7, Hebrews 4:1-7
SERMON TAKEAWAY: The people of that day were unbelievably wicked, but was there a chance God would have spared them? Did God want to? And what can the flood tells us about the coming judgment at the end of time when Jesus returns? The lesson from the first flood is that there is a coming judgment. There will be a time when God's patience with us will run out. And when that time comes will you be inside the shelter of God's protection... or will you be on the outside and face His judgment?
NEXT STEPS:
Ask yourself, "Have I given everything to Jesus?"
Ask God to reveal the truth of where your heart is?
Ask for wisdom in responding to the truth!
"Today when you hear his voice, don't harden your hearts." Hebrews 4:7b
MEMORY VERSE: "Today when you hear his voice, don't harden your hearts." Hebrews 4:7b